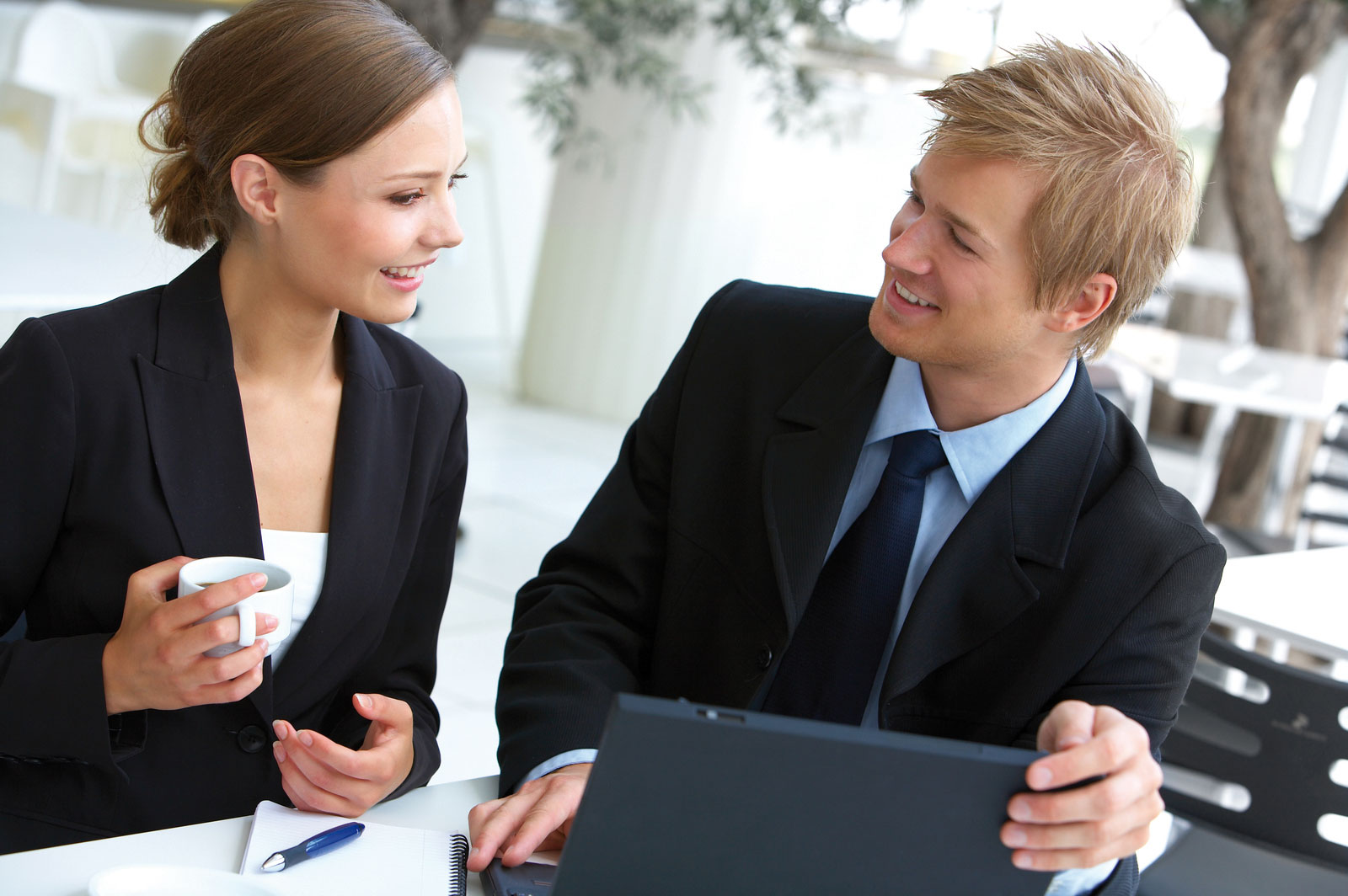 Property Accountants and Property Tax Advice
Summary of our services:
From buy-to-let landlords to large property groups, our specialist property accountants and property tax advisers can help you keep one step ahead of constant tax changes, including the recent removal of mortgage interest relief.
We act for a range of property portfolios including buy-to-let landlords with 5+ properties, HMOs, property investors, developers, construction firms, housing associations and related businesses.
As well as providing routine accountancy and advice services, our team of specialist property tax advisers can provide constructive advice to help build your business:-
Property accountants
• Comprehensive property tax advice, planning and consultancy
• Personal Tax advice for private BTL landlords with small property portfolio
• Personal tax advice for private BTL landlords with 5+ properties
• Residential and commercial properties
• Advice on the removal of mortgage interest relief and other recent tax changes
• Undeclared rental income / HMRC Let Property campaign
• Property VAT planning and advice
• Holding properties in a limited company and mortgage considerations
• Non-resident landlords (NRL)
• Annual Tax on Enveloped Dwellings (ATED)
• Splitting companies with both trading and property investment activities
Areas of property tax expertise
Any aspect of UK property taxation including:
• Principle Private Residence (PPR) planning and solutions
• Tax planning for divorce settlements and separations involving the main home
• Advice on whether to use a company or to invest as a sole trader or partnerships
• Converting houses into flats
• Property development tax – including refurbishment and new builds
• Buy-to-let portfolio taxation strategies
• Property traders (i.e. buying and selling properties)
• Property development and trading companies
• Ex-pats with properties in the UK
• Commercial property tax
• Purchase and development of land
• Capital Gains Tax
• Inheritance Tax
• Expatriate tax.
Typical clients
• Property investors and landlords with small, medium and large portfolios
• Property renovators and developers
• Accountants who require technical assistance with their client's cases
• People with ad-hoc questions about any areas of UK taxation
• Businesses with turnover of up to £5M
• Ex-pats
• Taxpayers who have problems with the Inland Revenue