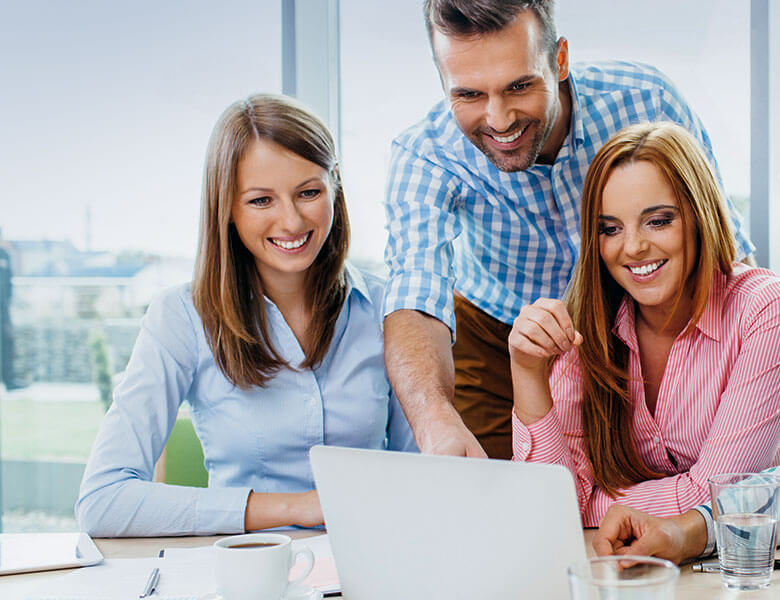 SML is a fast growing network of professionally managed Accounting, tax and consulting experts with offices all over the UK. As an experienced team of Accountants and Business Advisors we endeavor to deliver cost-effective, safe and practical solutions for the clients business needs. Its team of experts has the adequate knowledge and expertise, which strive to understand the specific needs/requirements of the clients, and offer innovative solutions that can generate more profit to their business We will become your partner to empower you to move forward with confidence and realise your full potential.
SML always focuses to develop and deliver solutions that not just meet, but exceed the business expectations of today's global marketplace.We offer a wide range of specialized services to meet the immediate as well as long-term need of your business, that include Bookkeeping, Accounting, risk advisory, tax and consulting.
We have local presence through offices in Wembley, Burnt oak, Leyton and Luton. This facilitates servicing of our clients across London in a cost efficient and logistically convenient manner.Our clients include several large business groups, Local Ltd Firms, Self-employed and CIS Contractors and first generation entrepreneurs.
Our client relationships are based on mutual respect and relationship. We will engage ourselves in your business to gain a deeper understanding of who you are, what you believe in and what and what motivates you. By fully understanding your goals and measures of success, we can support and empower you every step of the way – maximising your potential.
Every client can benefit from the expertise of our most senior accountants and business advisors. Our team consists of experienced and qualified professionals, who work in their own fields of specialisation finding out innovative and practical solutions for various business issues of clients. We care about our clients' business like our business. We are quick to respond to our client requests, meet the tightest of deadlines, perform beyond client expectations, and its standards of quality are high and evident in every area of its working.
SUCCESS MASTERS LIMITED
Registered Office
Office 3 Unit 17-18 Sillicon Business Centre, 28-Wadsworth Road, Perivale, Greenford, Middlesex, England, UB6 7JZ
9 Victoria Road, Romford, England, RM1 2JT
Contact Information
Phone – +44 (0) 7583 008082   
Phone – +44 (0) 208 2265 894
Email – info@success-masters.co.uk