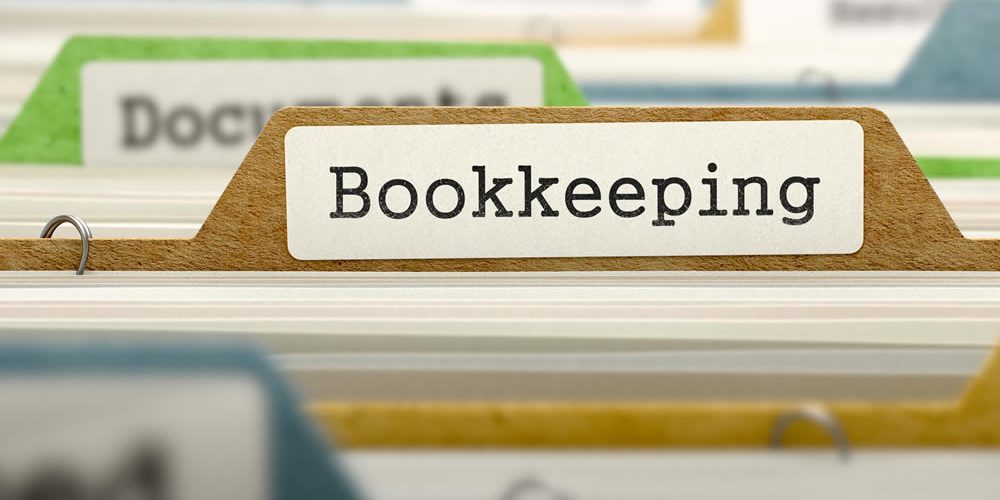 Bookkeeping
The burden of bookkeeping and accounting can be a headache for any business. That is why we are here to assist with bookkeeping and day to day data entry so that you can focus on what matters to you.
We provide technically tested staff to ensure they have the correct skills for the specific requirements of bookkeeping. Our qualified, trained and tested staff can do bookkeeping remotely or at your premises best suiting to your business. Basically we can do as much or as little as you wish. You could find that if we show you a fairly simple spreadsheet method of keeping your books, you will be happy to do that and leave us to deal with year-end accounts and payroll (where applicable). Or you may be happy to deal with the CIS administration and payment of your sub-contractors, but prefer us to do the bookkeeping for you.
All businesses are required by law to keep proper bookkeeping accounting records, with us we can provide you with tailored bookkeeping service that will meets all your requirements, and help you to manage and control your business better for future growth. We will take away the hassle of bookkeeping and let you concentrate on what you know best.
Success Master Limited has an impressive track record of providing a high quality service in the preparation of financial statements to guarantee that your business always has the appropriate financial information available
With our service, we will spend the time to discuss with you your accounts, explaining the very important key areas in detail. We will also explore ways to reduce your tax liability, improve your profit and help you to plan for the future.
To discuss how Success Master Limited can assist you with your Accounts Preparation, please contact us for a free, no obligation consultation on: +44(0)208 226 5894 or complete our Contact form and we will get back to you promptly.
We can provide you with all your bookkeeping services entries requirements:
Sales Accounts
Purchase Accounts
Accounts Payable
Accounts Receivable
Bank Reconciliation
VAT Returns
Credit cards Reconciliation
All entries can be done on daily, weekly, or monthly basis
We will deal with HMRC & Company house on your behalf
These services can be carried out at your premises or at ours at a fixed monthly costs.