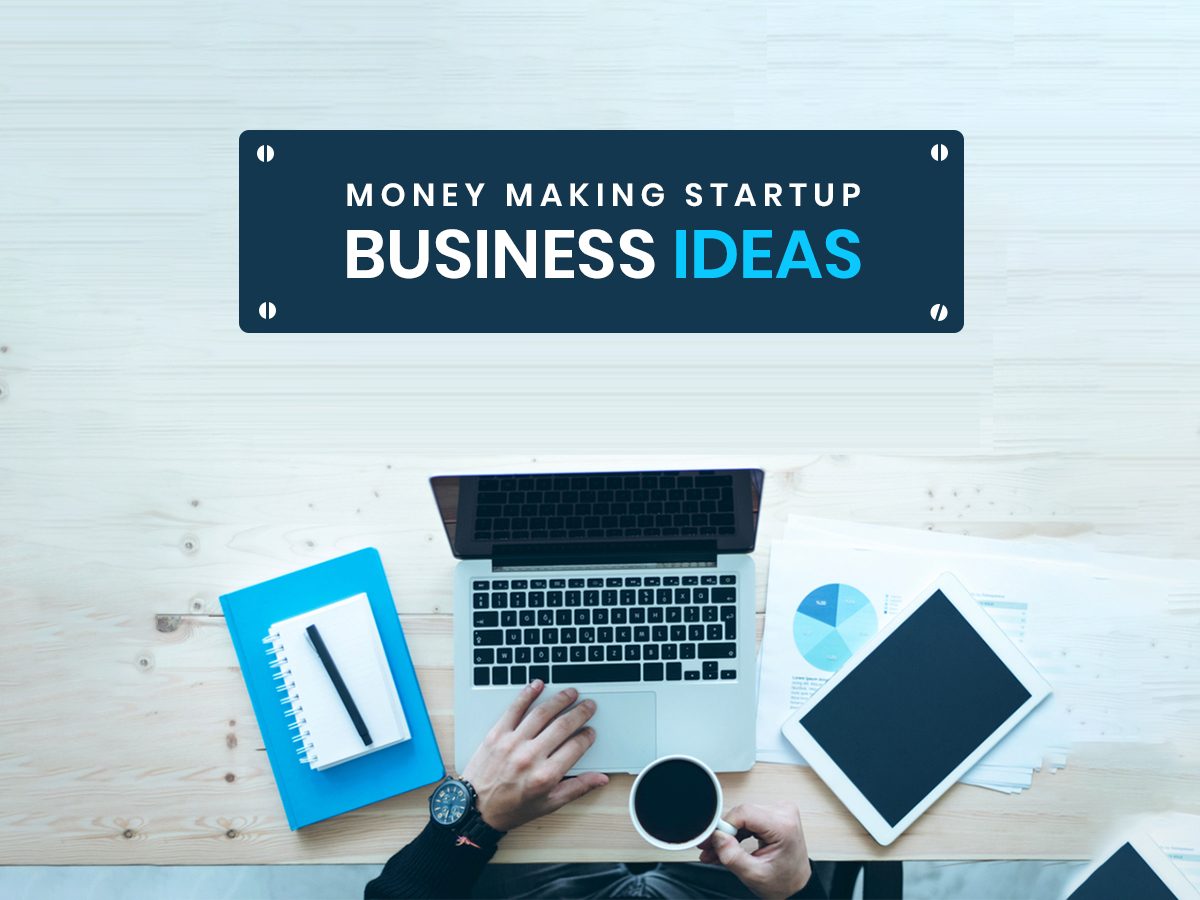 Business Starup
Summary of our services:
Company Incorporation.
Self-Employment registration.
Business Bank Account.
Sole trader.
Partnership.
Business cards.
Payroll procedures.
Enhancement of existing business and search for new markets.
Flyers, advertising material.
Company emails.
Day to day support.
Your products and services can be placed in Europe and Asia.
You can reach diverse communities in the UK.
Start-ups and Business Plans
Practical, simple and effective solutions to help you:
Prepare business plans that bank managers and investors like.
Prepare marketing plans that help you achieve your goals.
Raise money – even that elusive seed capital – from the best mix of business angels, venture capitalists, banks and government grants.
Create the business structure that gives you the control you want whilst minimising tax.
Control your finances from day one.
Set up and run systems that make it easy to manage your business, staff and finances.
Employment income and national insurance contributions
Company setup, Self Employment, Sole trader and partnership.