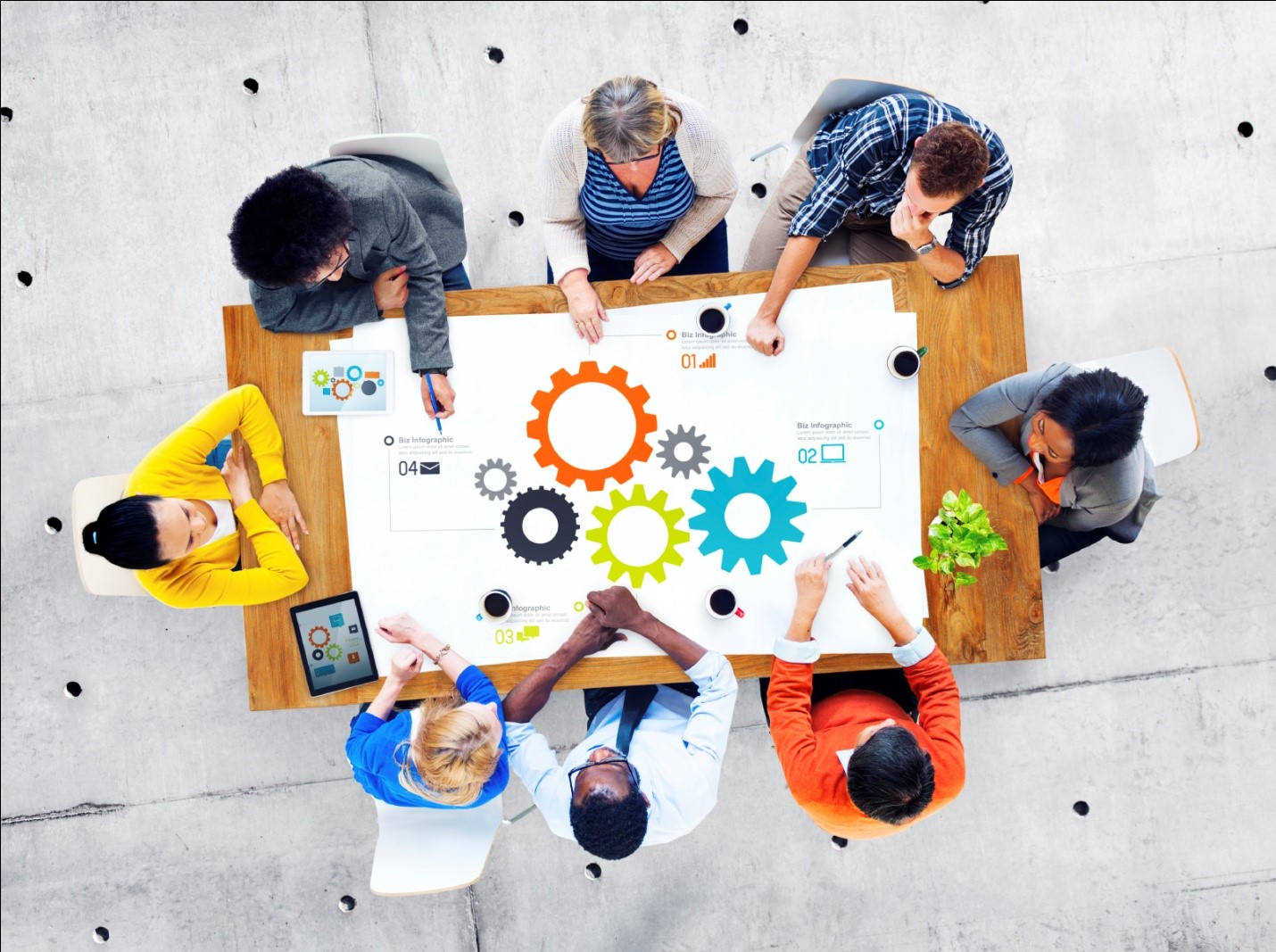 Training and Work Experience
If lack of UK practical work experience in accountancy is stopping you from getting your ideal accountancy job, Success Masters Limited can help you get the right experience.
We have helped ACCA students/Affiliates, AAT students/Finalists, University Accounting Students & graduates and even accounting professionals from EU, Asia and Africa to gain hands on practical work experience which has led to job interviews and even jobs! The work experience program at Super Financial Limited fits around you. Enrol at any time and progress at your own pace with expert guidance and mentoring provided by highly experienced accountants.
Our real time training, in a real work environment distinguishes us from many of other training providers. You will be trained while working with actual data and not the hypothetical one. We provide on job training.
If you are interested in gaining hands-on practical work experience in accountancy and to be well prepared for job opportunities in the coming months please contact us.