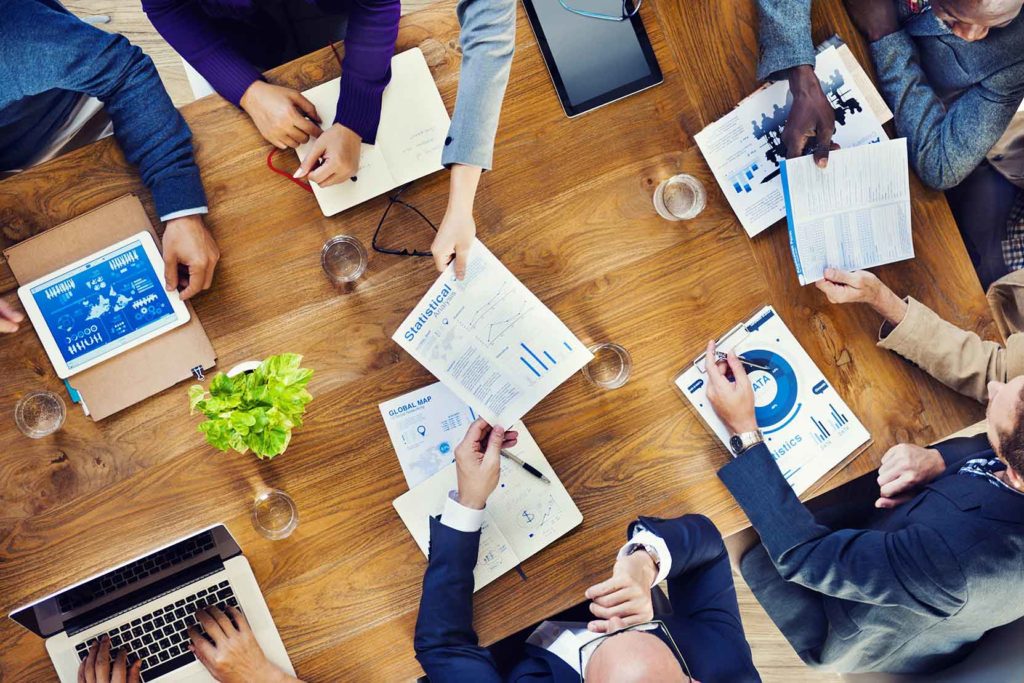 Business Development
Summary of our services:
Marketing strategy.
Business development and growth strategy.
Arrangement of Business Loan for expansion.
Business Development:
While there is much activity carried out under the umbrella of "business development", there is not a consistent picture to guide business practitioners and other stakeholders in the understanding of what effective business development actually is. This may hamper effective management of business development and, critically, it does not enable scientific scrutiny and tests of when and where business development activities actually contribute to superior performance across firm types and across industries. Hence the Business Development service is important. By providing this service we will work with you to develop a coherent and sustainable new business strategy that reaches across not just the 'cold' channel but across all of your new business activity.
You might be working as an individual and have aspirations to setup your own company or in the process of starting up a new business. Therefore we are there to help you with:
Developing a marketing strategy and implementation plan.
Enhancement of existing business and search for new markets.
Advertising material including flyers, business cards.
Company emails.
Day to day support.
Your products and services can be placed in Europe and Asia.
Reaching diverse communities in the UK.